Virtual Reality Training
We are committed to the idea that training doesn't have to be boring - or more importantly ineffective. We use Virtual Reality and Gamification to help broaden employee knowledge on the recognition, avoidance, and prevention of safety hazards in the workplace.
Virtual Reality Training
Save Time and Money!
More cost effective than conventional hands-on training.
No Materials - No Heavy Equipment Use
Suitable for all Ages - New Hires and continuing education
More Immersive than conventional classroom training
Practice hazardous tasks in a Risk Free environment
Assign job specific training tasks and criteria
Record and analyze training data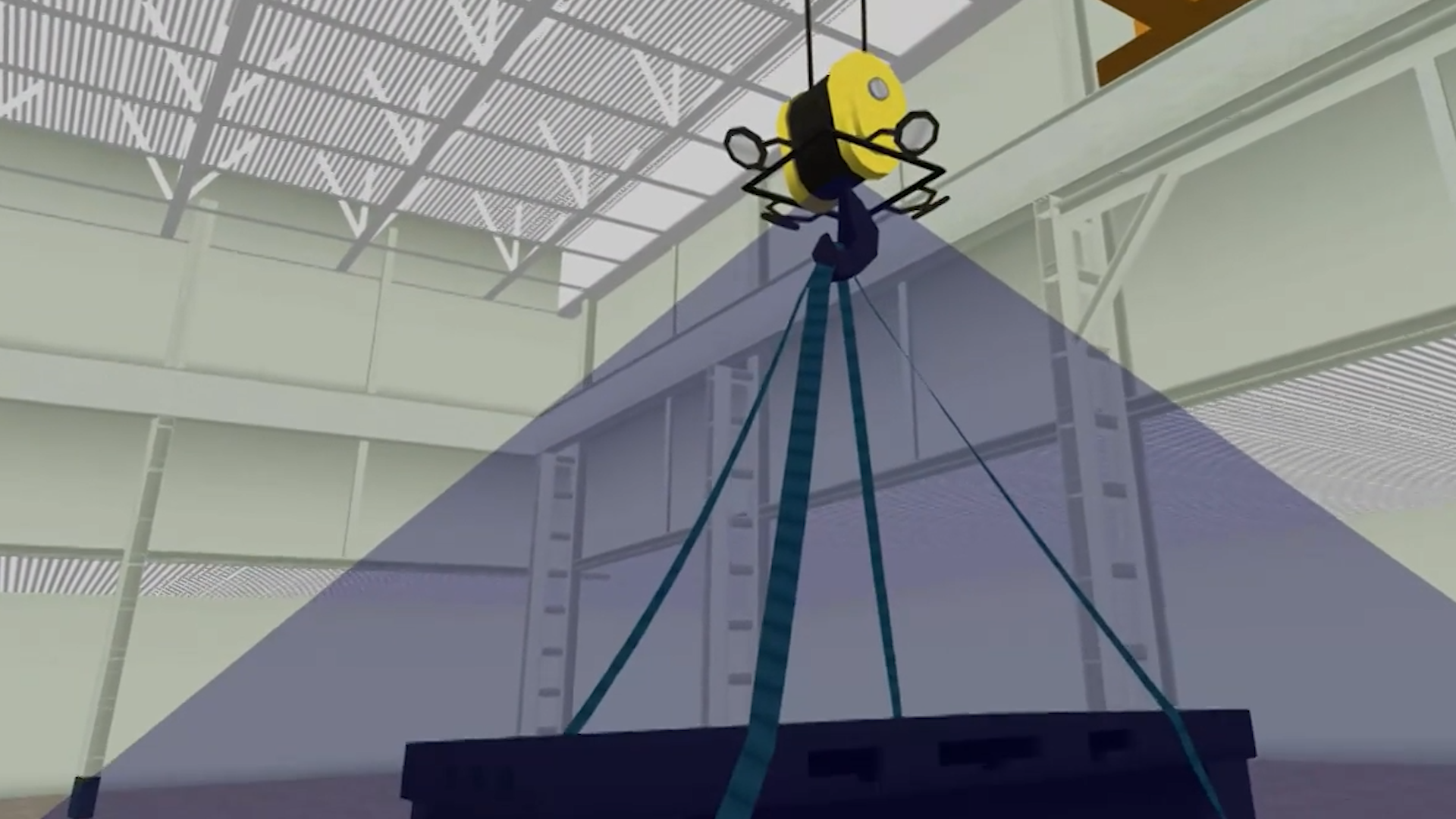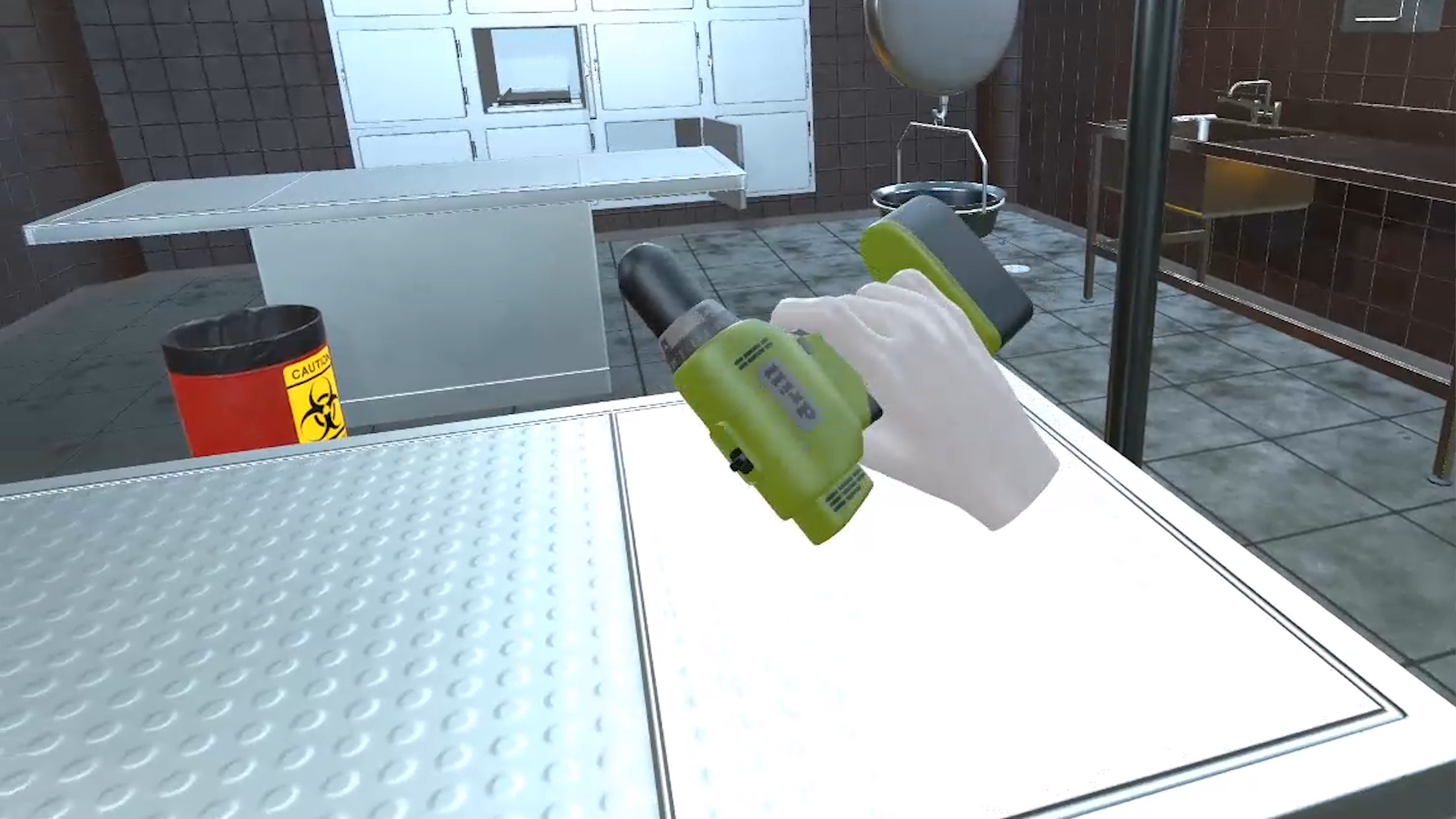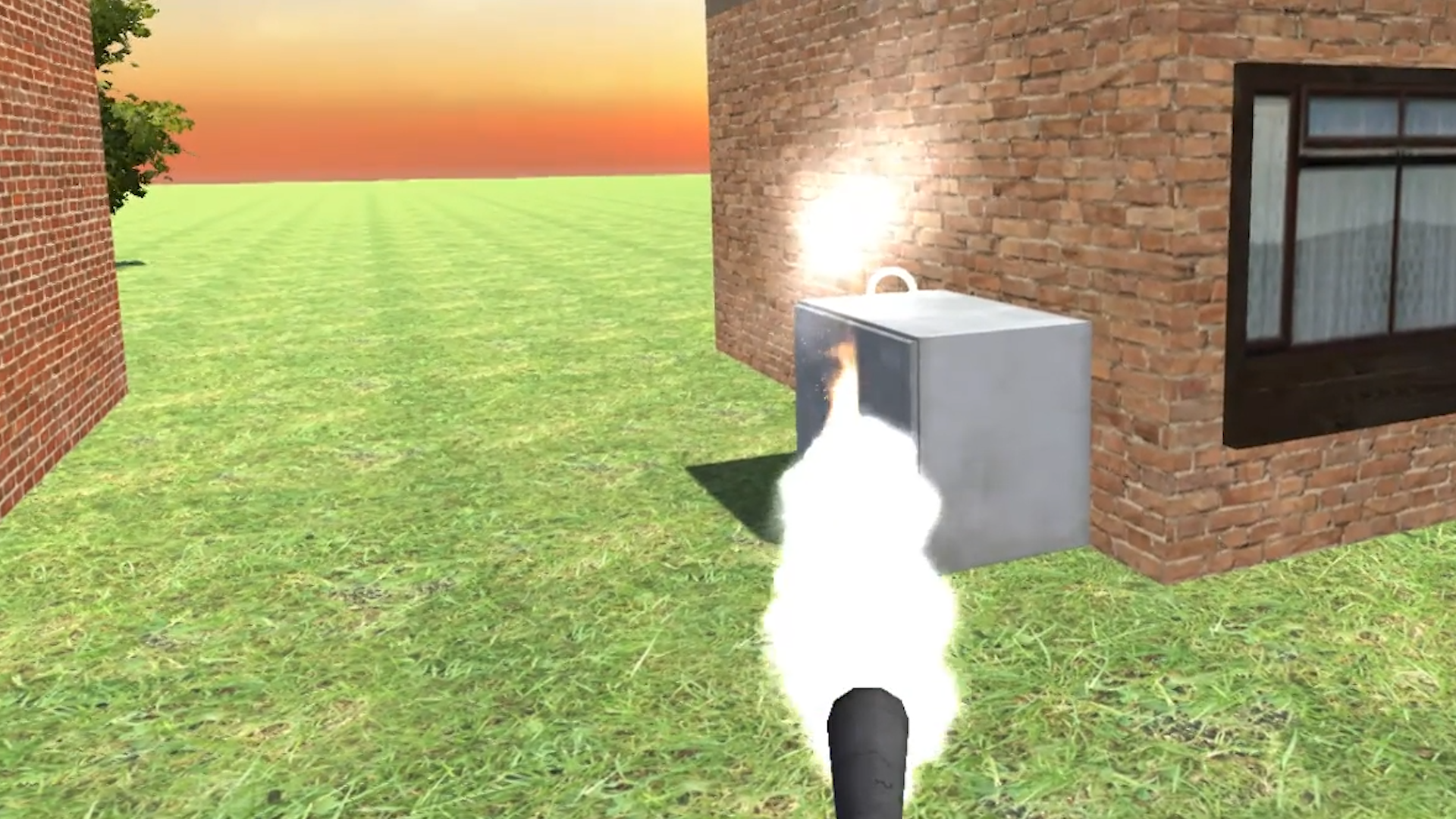 Gamification
We assign a point system and integrate a real-time scoreboard so trainees can match up against their peers. Ignite competitive nature!
To Scale 3D modeled rendering of your environment
...or 360 Video Capture
HI Fi Sounds recorded from your environment
Screen casting available for Live Instructor/Trainee Interaction
Make training autonomous with your own Virtual Instructor.